Inception
Founded as the real estate investment arm of USAA.
Expansion
Formed joint venture with Square Mile Capital to expand debt and equity solutions.
Ownership Restructure
Management-led partnership acquires controlling interest in USAA Real Estate, positioning its leadership to participate in the ownership of the business and co-invest alongside investor clients.
Same Team, New Name.
Affinius Capital emerges from the integration of USAA Real Estate and Square Mile Capital, carrying forward our 40-year history of mission-driven purpose.
Our Mission
To serve our clients by striving to place their interests above all else in pursuit of outstanding risk-adjusted returns. With disciplined execution, we aim to be the capital provider of choice to high-quality sponsors, while creating a rich and rewarding culture for our team. Core Values
Integrity
True to our word and ever mindful of how 
our actions effect partner, clients, their beneficiaries, and our team.
Service
Excellence in everything we do, elevating the needs of investors, partners, and each other with every decision we make.
Innovation
Pioneer new concepts and improve upon current practices to pave the way to a more advanced and dynamic tomorrow.
Guiding Principles
Executive Leadership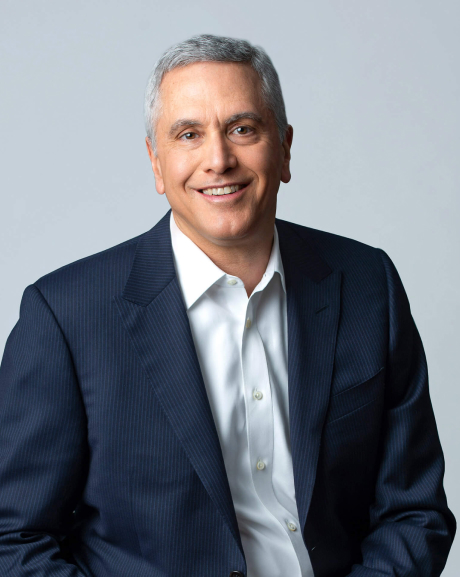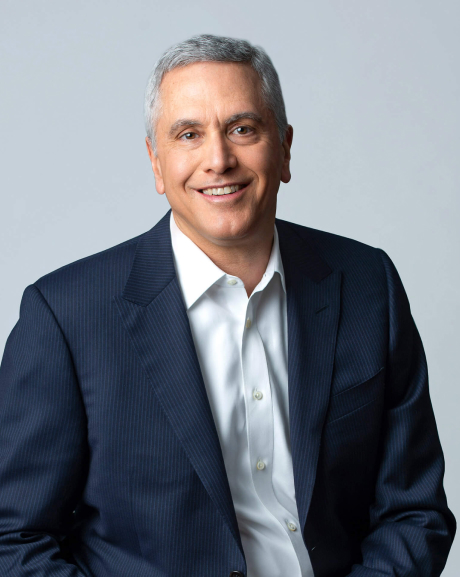 Doing good is good business
We aim to consider the long-term implications for society and the environment as part of our investment stewardship, where it aligns with our fiduciary duty to our clients and where practical or additive to the particular investment strategy and parameters. We seek to generate risk-adjusted returns, complemented by the measurable social and environmental impacts we believe will contribute to positive outcomes.