Inception
Founded as the real estate investment arm of USAA.
Expansion
Formed joint venture with Square Mile Capital to expand debt and equity solutions.
Ownership Restructure
Management-led partnership acquires controlling interest in USAA Real Estate, positioning its leadership to participate in the ownership of the business and co-invest alongside investor clients.
Same Team, New Name.
Affinius Capital emerges from the integration of USAA Real Estate and Square Mile Capital, carrying forward our 40-year history of mission-driven purpose.
Executive Leadership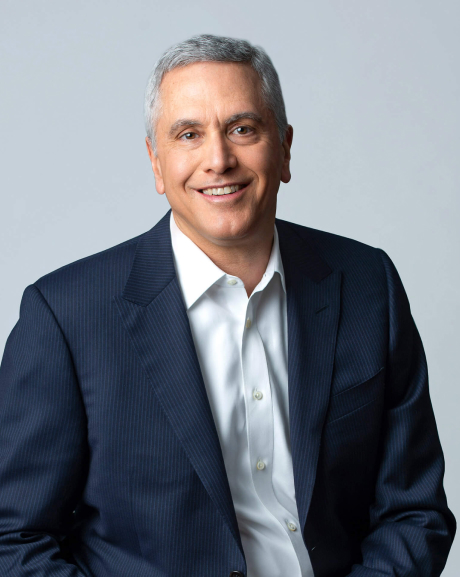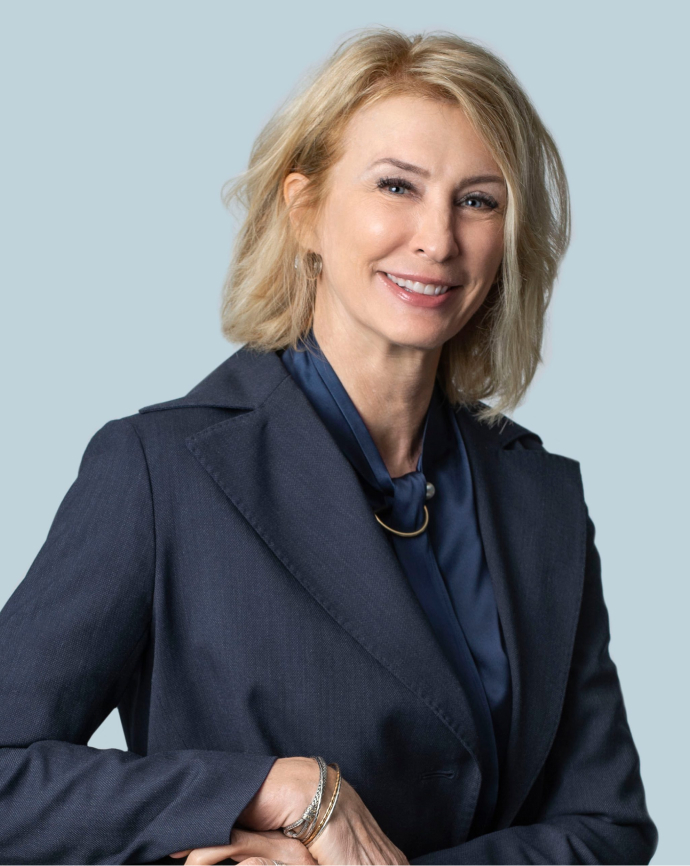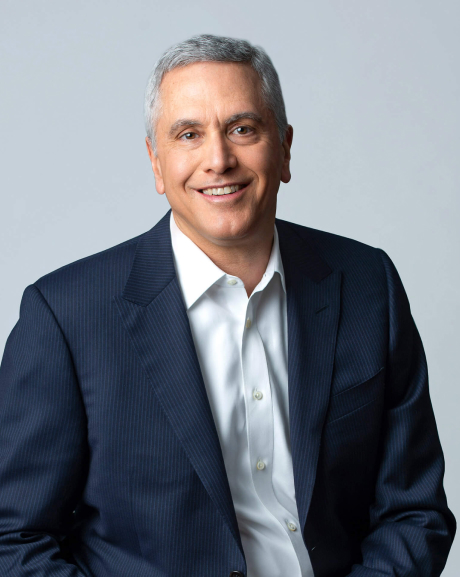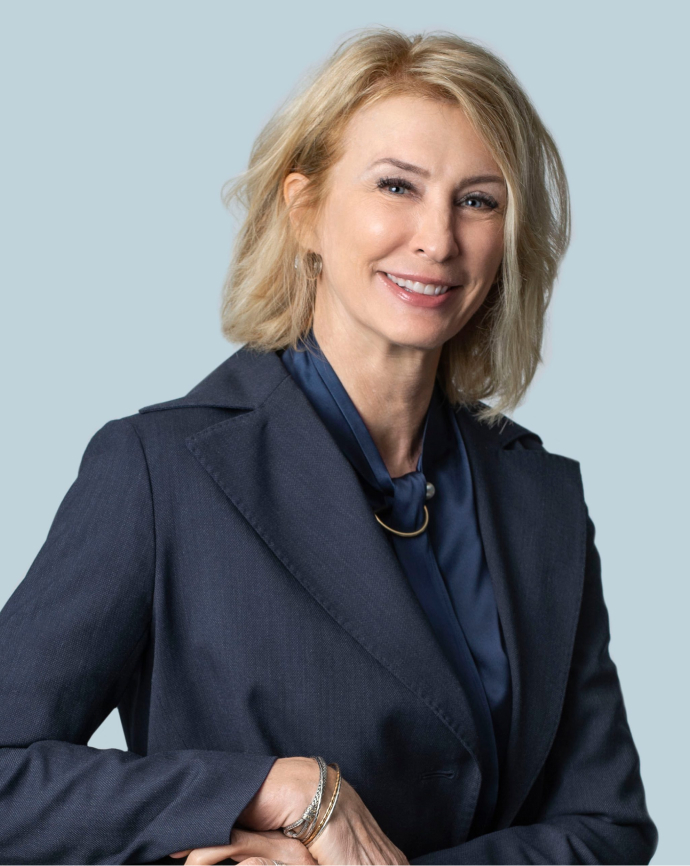 Doing good is good business
We consider the long-term implications for society and the environment as part of our investment stewardship, where it aligns with our fiduciary duty to our clients. We seek to generate risk-adjusted returns, complemented by the measurable social and environmental impacts we believe will contribute to positive outcomes.