Our Point of View is our Point of Differentation
Subject-matter expertise on key topics in commercial real estate. Data-driven insights developed through primary and secondary research.
Our research-fueled viewpoints are thoughtfully formed through 
a collaborative effort across all functional areas of the company. The ideas developed through this important work heavily influence our investment decisions. We hope you find them a valuable resource while pursuing your own investment goals.
All
Economy
Europe
Market Trends
Property Sectors
United States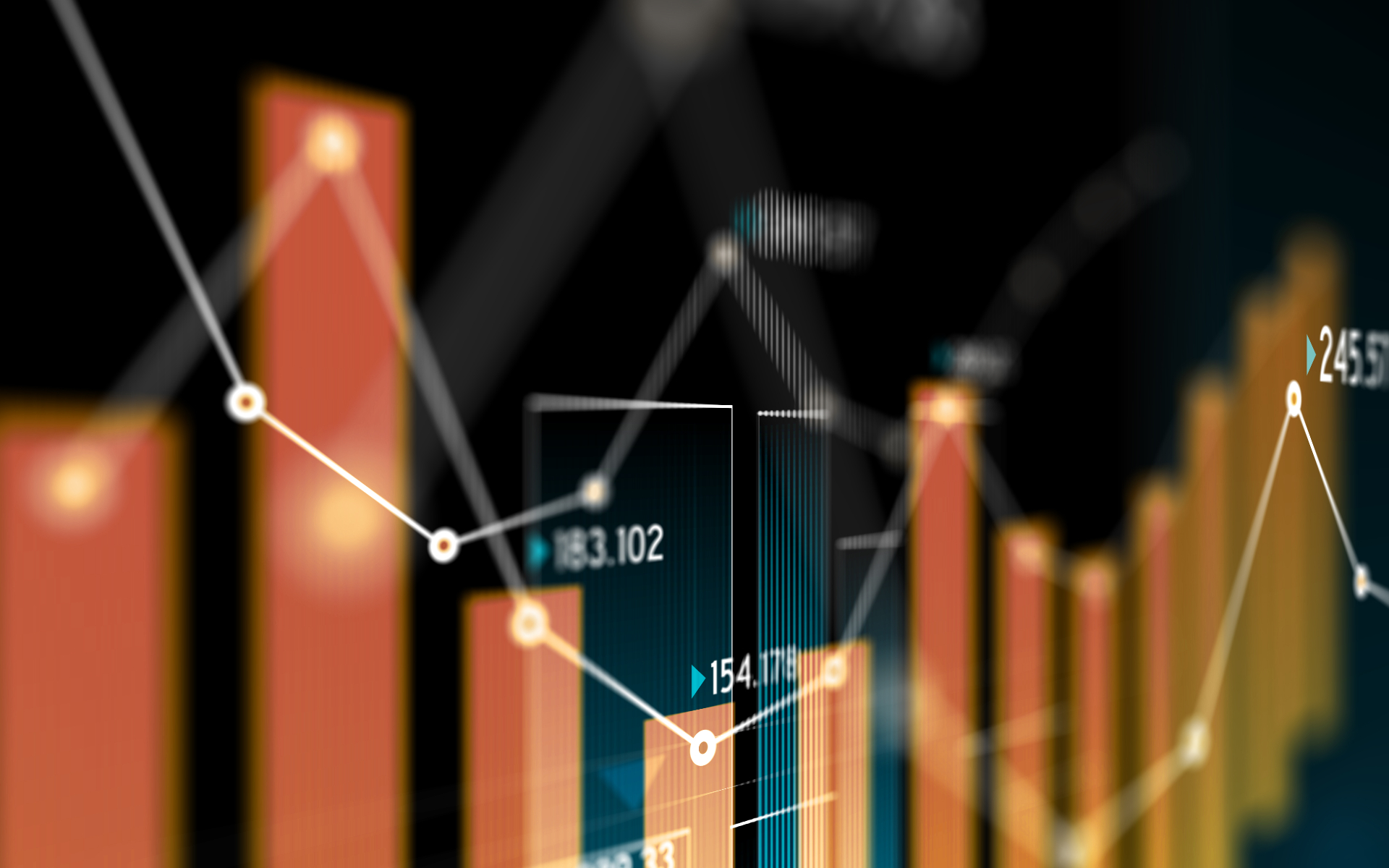 "Value creation skills, rather than cap rate compression, has emerged as the primary driver of outperformance."
- Len O'Donnell, President and CEO
Meet our Research Team