Investment
Management
Our team maintains a balanced concentration on risk management and value creation throughout the entire investment lifecycle. Our service-oriented culture drives us to keep our investors informed on how their capital is working under our stewardship.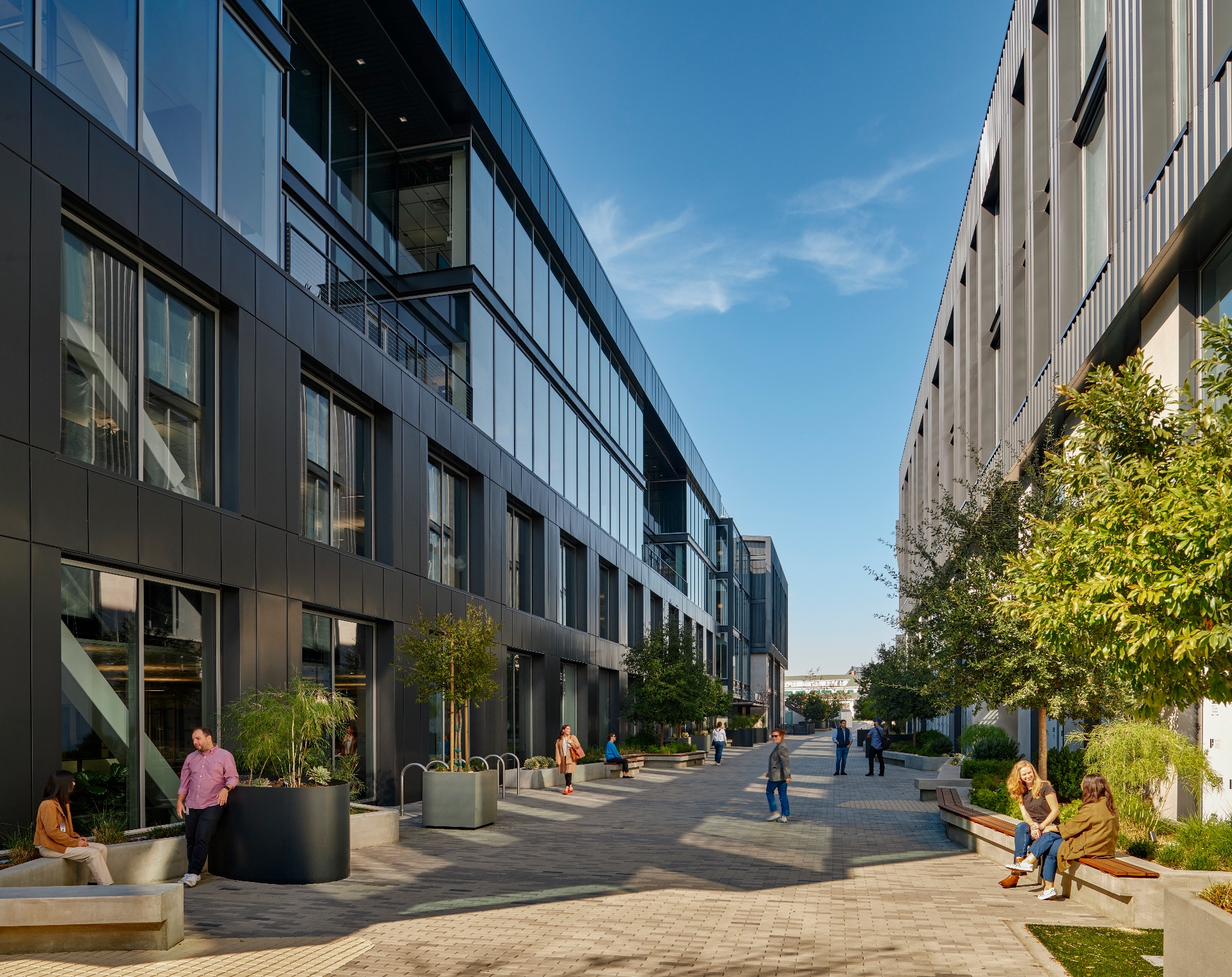 Development
Our long and successful history of investing equity capital includes development projects across all property sectors.
Explore our Expertise
Acquisitions
Our acquisitions strategy identifies quality assets across all property classes that offer value-generation potential through leasing, renovation, redevelopment, densification, or the introduction of other uses.
View our Portfolio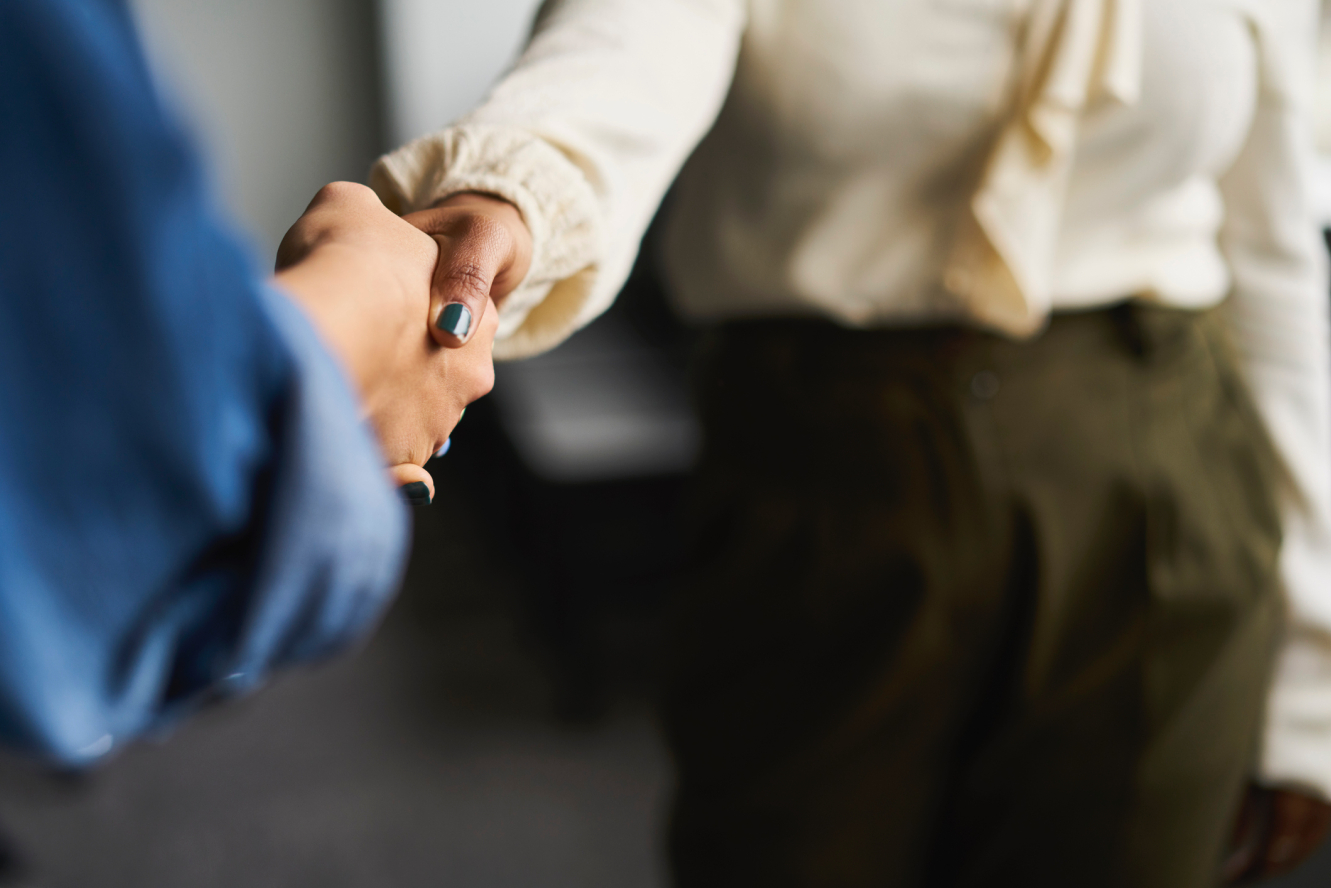 Lending
We structure and provide flexible debt solutions to borrowers and counterparties as a strategic capital source that responds promptly and decisively. Our platform offers lending solutions across the capital stack.
Contact our team